Please take the time to checkout the websites below

Washington Department of Fish & Game Regulations.

v
Oregon Dept. of Fish & Wildlife.

v
Alaska Dept. of Fish & Game

v
California Dept. of Fish & Wildlife.

Florida Fish and Wildlife Conservation Commission.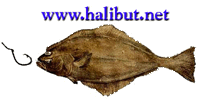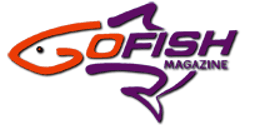 Fishing Guide, Fishing News, Fishing Reports
Fishing Stories, Fishing Tips and Reviews.
Washington States Premier Halibut Fishing Charter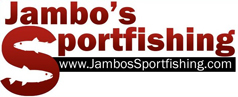 Looking for a Halibut fishing charter in Neah Bay?
We recommend Jambos Sportfishing Halibut Charter.