Please take the time to checkout the websites below

Washington Department of Fish & Game Regulations.

v
Oregon Dept. of Fish & Wildlife.

v
Alaska Dept. of Fish & Game

v
California Dept. of Fish & Wildlife.

Florida Fish and Wildlife Conservation Commission.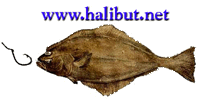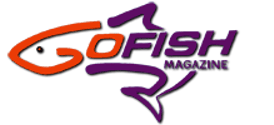 Fishing Guide, Fishing News, Fishing Reports
Fishing Stories, Fishing Tips and Reviews.
Washington States Premier Halibut Fishing Charter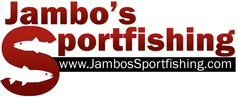 Looking for a Halibut fishing charter in Neah Bay?
We recommend Jambos Sportfishing Halibut Charter.
The Never Forgotten Project provides veterans access to a variety of ways to enjoy the country they fought for. Eventually we would love to expand to chapters located all around the US to diversify our offerings and make our vision accessible to all Veterans..